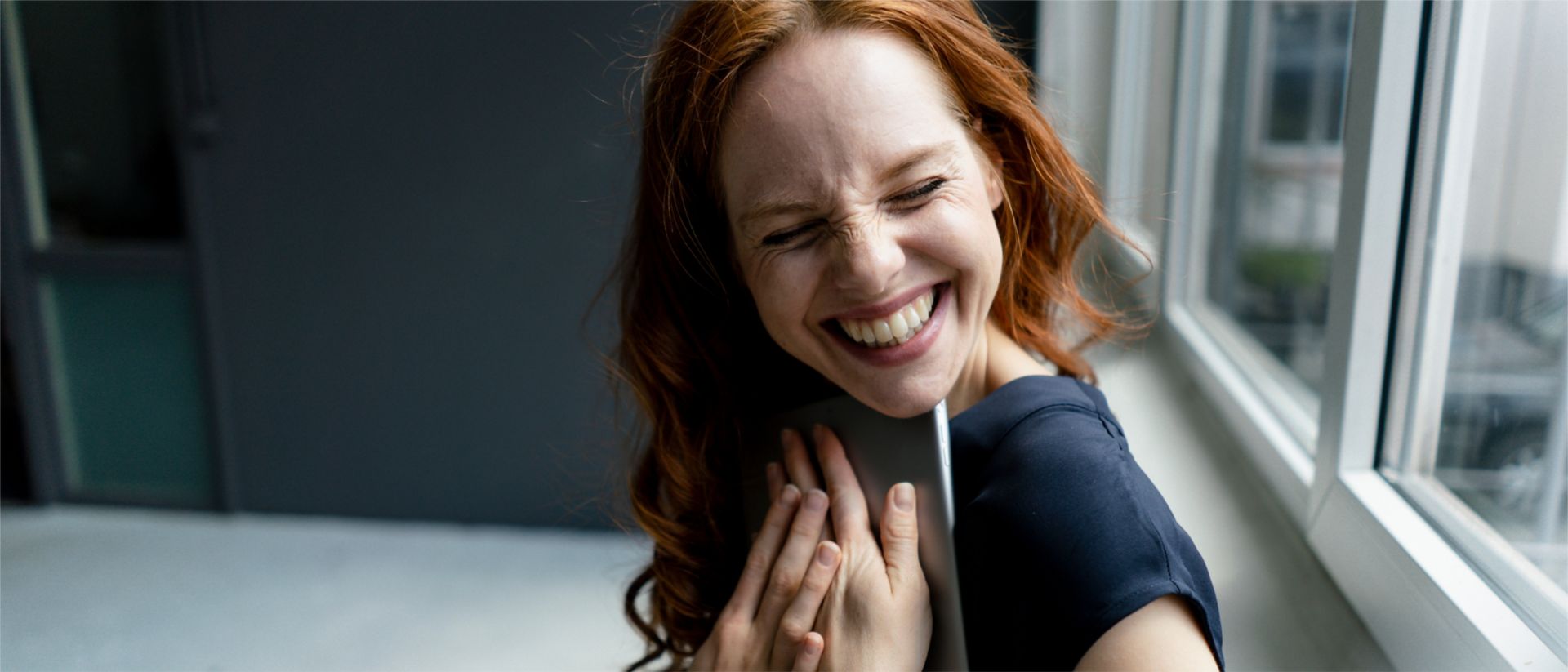 Human Capital Management (HCM)

Put employees at the heart of everything you do with SAP SuccessFactors software. Our cloud HCM solutions are completely designed around employee experiences – what people need, how they work, and what motivates them.
Deliver exceptional experiences for the employee lifecycle

Experience wins with the SAP SuccessFactors Human Experience Management Suite. Create the best possible experiences for employee productivity and agility.
Learn how
Bridge HR systems, applications, and processes

Discover how SAP Business Technology Platform helps you build bridges between your information islands, enabling your employees to have better experiences – when, where, and how they work.
Learn more
Quickly activate your vaccination and testing program at scale.

Empower every employee from anywhere

Discover how SAP SuccessFactors Work Zone is helping Corning reinvent how work happens across the enterprise, helping workers stay connected, engaged, and productive from anywhere.
Integrating and automating HR processes 

By integrating and automating processes across multiple HR areas, GROWMARK has improved overall visibility of information across the employee lifecycle, helping improve HR planning.
Give HR a seat at the table with cloud-based HR solutions 

Explore how the move to the cloud has been able to help HR at Whirlpool provide strategic value and handle constant change with agility.
Elevate workforce skills with continuous and agile learning

Hear how Lloyd's Register Group Limited and Etihad Aviation Group are leveraging SAP SuccessFactors Learning to optimize the learner experience and place focus on skills-based learning.
Scale HR operations to support future growth

See how Fender is taking their business to new heights and transforming the employee experience with cloud-based HR operations.
Frequently Asked Questions
Search the list below to find answers to frequently asked questions about Human Capital Management (HCM) solutions from SAP SuccessFactors.